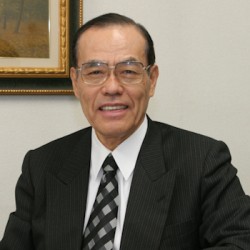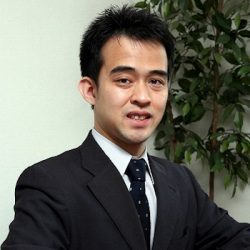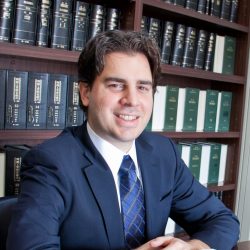 Nozomu Ohara
Managing Partner
Mr. Ohara used his strong background in international family law to establish himself as a leading figure consulting on Japan's implementation of the Hague Convention on International Child Abduction. He also has used his expertise in intellectual property and other law practices to set up Ohara & Furukawa as a pillar of the Kansai legal community.
Tomoyoshi Furukawa
Partner
Tomoyoshi Furukawa joined Ohara & Furukawa in 2004 and serves as Ohara & Furukawa's senior associate. Admitted as a lawyer in both New York and Japan, his practice focuses mainly on corporate, commercial transactions, and intellectual property law, as well as helping Japanese clients do business overseas. Tomoyoshi is fluent in English and routinely drafts commercial contracts in both English and Japanese.
John Marrese
Foreign Associate
John serves as the firm's foreign legal associate and works on matters relating to corporate law, commercial transactions, international contracts, international civil disputes, and Japanese – English translation & interpretation. As an Ontario licensed lawyer, John also advises on matters relating to Canadian law.