We Will Solve Your Problems
Based in Osaka, Japan and founded in 1979, our firm has continued to provide our clients with quality legal services in an efficient and cost effective manner. We have rich experience in handling a wide variety of international and domestic Japanese legal matters and we look forward to using that experience to assist you.
Navigate Japanese Law Hassle-free
Our International and Japanese Legal Team has served the international community
for over 35 years
We can help with international and Japanese legal matters
Our Practice Areas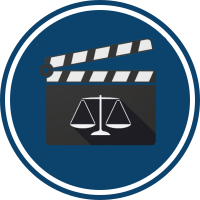 Our team knows the entertainment industry inside and out. We can help you with international and Japanese entertainment law matters.